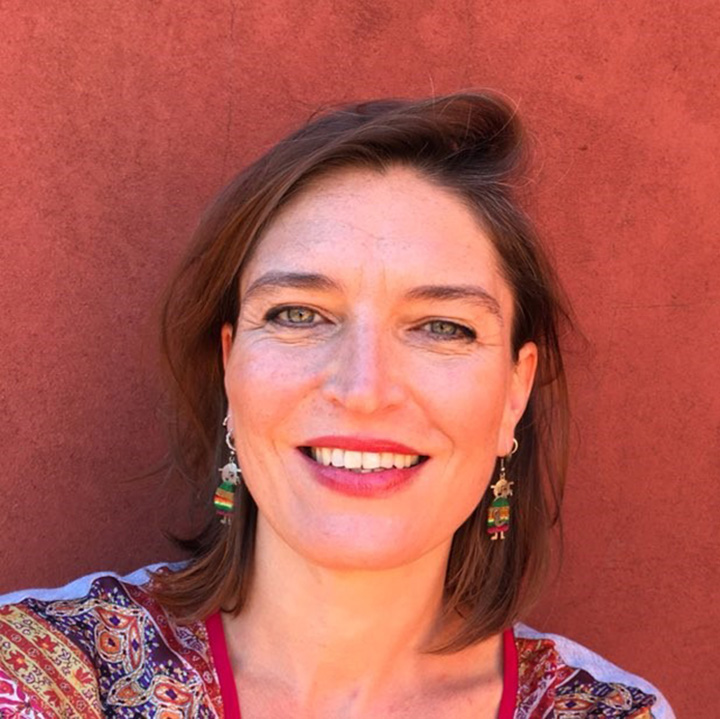 Louise
CURRENT LOCATION:
Buenos Aires, Argentina
Languages Spoken
French, English and Spanish
Hello, my name is Louise, I am a native French teacher, musician and mother! I am from Lille, in the north of France. I worked there for 15 years as a specialised educator with teenagers in difficulty and their families. I also studied music and music therapy.
Since 2015 I have been living in Buenos Aires with my family, Argentina, where I teach French to adults, teenagers and children from all continents. Passing on my love for the French language and culture has become my passion, whether it is for pleasure, to travel or to prepare for exams (school entrance exams, job interviews, DELF/DALF). I like to work in individual lessons but also in groups, learning with others can be also fun!
I have another passion: music! I am a double bass player in Tango bands. I also like reading, yoga, cheese and good wine.
I will be happy to help you learn this beautiful language, the one you learn in books and also the one you will hear during your stay in France!